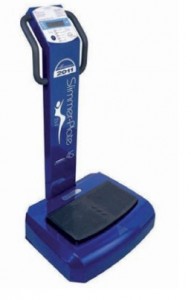 A few minutes of simple exercises to reshape and refine the silhouette.
The Slimmer Plate will work your muscles gently by issuing oscillations. The oscillation frequency is adapted to the comfort of each individual.
The platform allows Slimmer thinning with an anti-cellulite effect and lymphatic drainage.
Unit = 10 €

Package : 10 sessions + 1 free of charge = 100 €
To purchase a subscription, the Slimming Package 2011 will be 55 € instead of. 110 €
" Minceur 2011 " is a complete range of slimming products are 100% natural, made ​​with essential oils.
For your cellulite problems, orange peel, flabby thighs, overweight, difficult traffic …
2011 slimming, firming, sculpting your body, moisturizes, softens and beautifies your skin. It detoxifies, helps blood circulation and fights cellulite.